I breath from the fragrant air
Nothing left, but in my deepest despair
Did I ever give up
to entire my life?
Then I notice a flower in the air
Flies slowly
in front of my browny
eyes. Notice that. Really?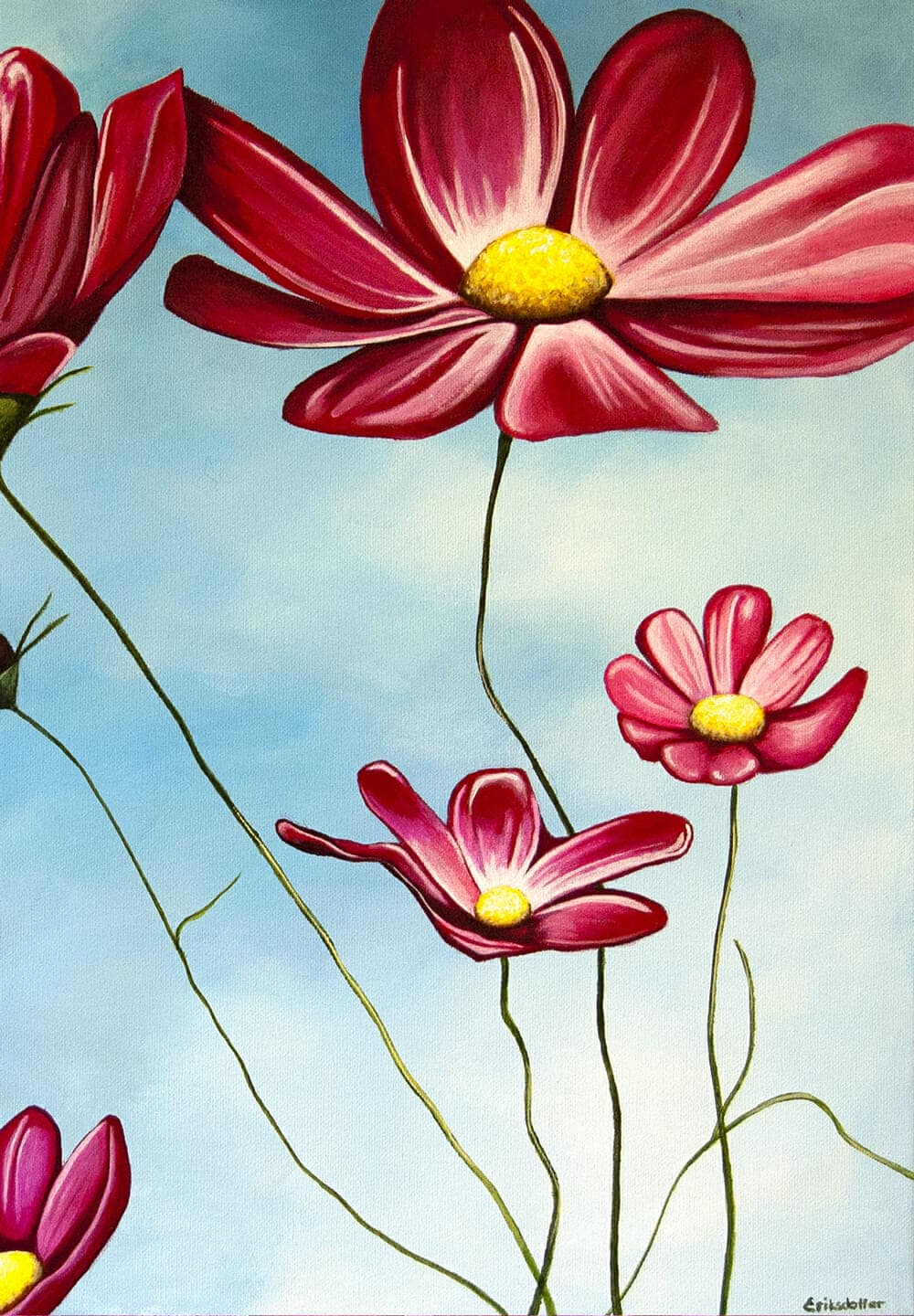 So my heart becomes a garden of
Flowers, flowers in the air
The air has filled it
With no space for everything,
Except for the Almighty God
Does one know
the burden space has been growing
prettier?
Or,
Does one consciously
forget
for what I have done of the flowers?